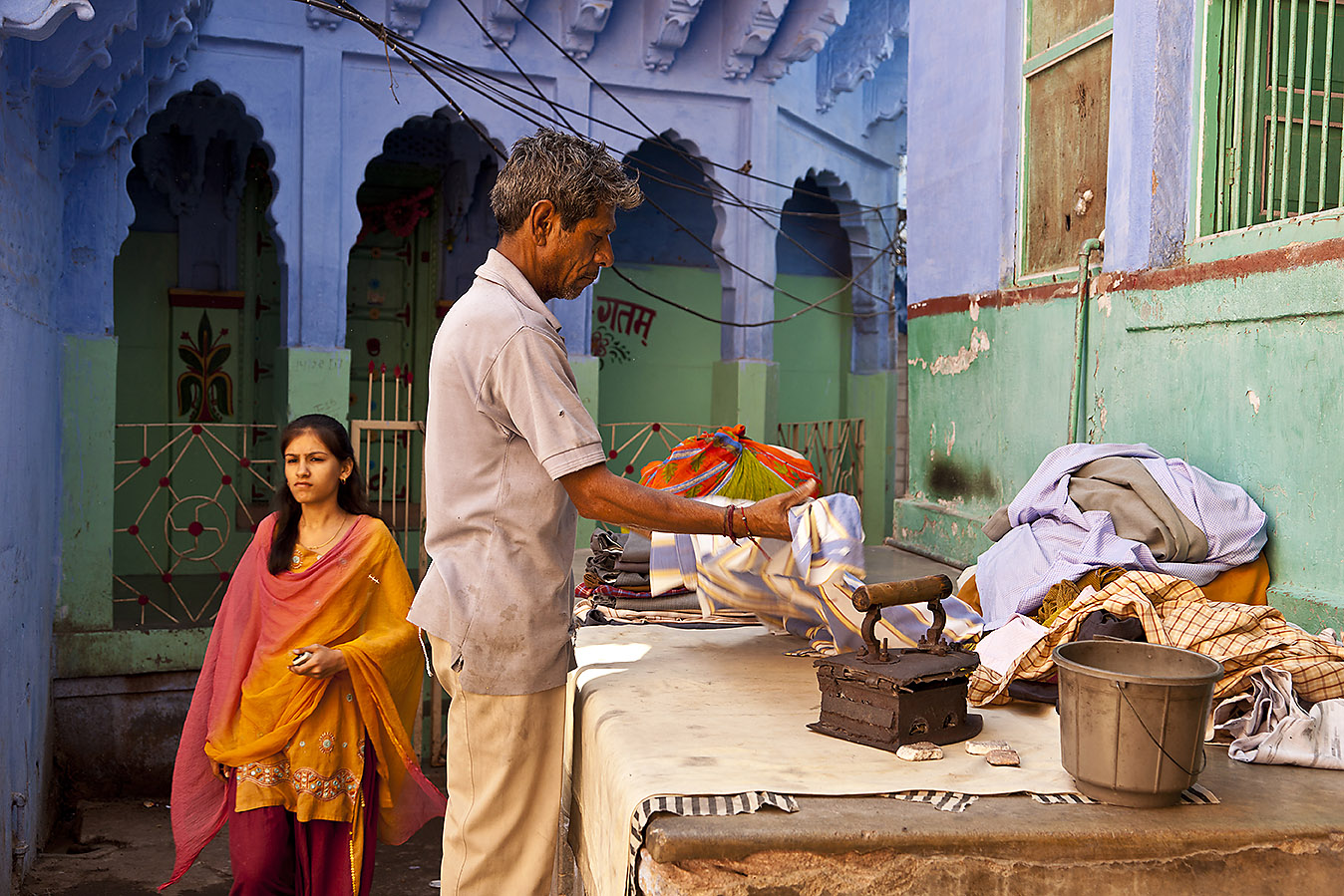 INDIA, JOURNEY OF A LIFETIME
I have been several times in India since I was in my 30s. Pointless saying that I was fascinated by such a world of diversity and people. Chaos, noise, colors, smells are such an huge impact but all part of the local experience for a westerner. India is a country with a rich and long history, dating back to the Indus Valley Civilization in the 3rd millennium BCE. Over the centuries, India has been ruled by a succession of empires, including the Maurya Empire, the Gupta Empire, and the Mughal Empire. Each of these empires left its own mark on Indian culture and society.
In the 18th century, India came under British rule. The British Raj, as it was known, lasted for over 200 years. During this time, India underwent a period of rapid modernization, with the construction of railways, roads, and canals. However, the British also imposed their own culture and values on India, which led to resentment among many Indians.
In 1947, India gained independence from Britain. The partition of India, which created the independent nations of India and Pakistan, was a bloody and chaotic event. However, India has since emerged as a major world power, with a growing economy and a vibrant culture.
What will you see in my gallery about India? Mostly about Kolkata, Rajasthan and Varanasi.
Kolkata, also known as Calcutta, is the capital of the Indian state of West Bengal. It is one of the oldest cities in India, and was founded by the British in the 17th century. Kolkata is a major commercial and cultural center, and is home to a number of universities, museums, and art galleries. It is a vibrant and cosmopolitan city with a rich history. It is home to a number of world-class museums, including the Victoria Memorial Hall and the Indian Museum. Kolkata is also a major center for art and culture, and is home to a number of theaters, music halls, and dance studios as well as the world famous Bollywood, Hollywood Indian counterpart.
Rajasthan is a state in northwestern India. It is known for its desert landscape, forts, and palaces. Rajasthan is home to a number of UNESCO World Heritage Sites, including the Amber Fort, the Hawa Mahal, and the City Palace of Jaipur. Rajasthan is a state with a rich history and culture.
Varanasi, also known as Banaras, is a city in the Indian state of Uttar Pradesh. It is one of the oldest continuously inhabited cities in the world, and is a major pilgrimage site for Hindus. Varanasi is known for its ghats, which are steps leading down to the Ganges River. Varanasi is a holy city for Hindus. It is believed that bathing in the Ganges River at Varanasi can cleanse one of their sins. It is also home to a number of temples, including the Kashi Vishwanath Temple and the Sankat Mochan Hanuman Temple.