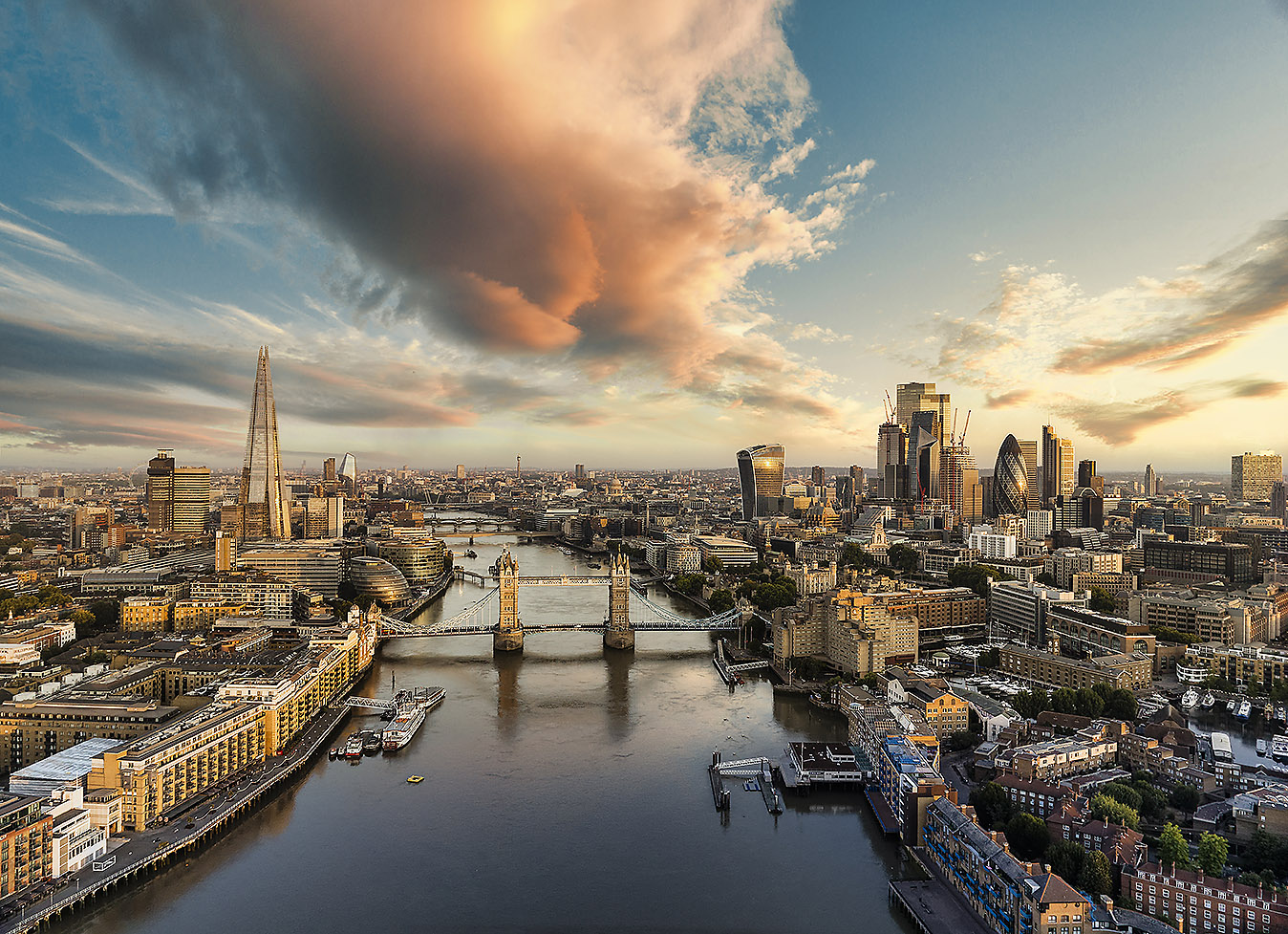 24 Aug 2022
Back in London, finally!
I just made my way back to Italy after a nice little stay in London where I normally live. I haven't been home, though, for the last two years due to the Covid travel restrictions, now completely lifted up. It's such a pleasure being back to travel free as birds. It's weird how you give something for granted, like the freedom of travel, just to understand how lucky we all were once this freedom has gone. Anyway, back to the short selection of pictures below. Upon my return, I found a city with an unrivaled desire to go back to normality. Covid seems to have been just a nightmare, now forever gone. As irony of all this, masks are used by Asian people only. Local transportation is mask-free. The biggest improvement I found was the recent opening of the Elizabeth Line, the former Crossrail. This new city train runs from east to west crossing the London centre, stopping in Tottenham Court Road, actually the exit is on Oxford street, as well as Bond street, which is still closed but due to reopen in October, just to name a few examples. The "purple line" improved a lot the commuters life. I am lucky enough to have one of these new stations opened right under my apartment which is definitely an extra bonus.
I wandered loosely around London as I used to do before just to catch up after such a long absence. I walked to Canary Wharf, which has changed a lot for the better with the opening of a new Elizabeth Line station. Life after work is now very active which was very unusual before, same as still is in the City, around the Stock Exchange. I went trough the ethnic markets, like Brick Lane or Whitechapel which is one the greatest treasures of London. I have been also around Liverpool Street, another key hub now served by the Liz line as well. Not far from Liverpool street station, another nice market is the Old Spitafield where I photographed the "Herd of Hope". From the plains of Kenya to the heart of London, the Herd of Hope is a family of 21 life-sized bronze elephants on display in public spaces. In fact, before Spitafields were in Marble Arch and they are there to let know the real-life orphans that have inspired this public art installation. From the same authors, the Australian artists Gillie and Marc Schattner, The Wild Table of Love' in London's Paternoster Square gives the public an opportunity to sit down with sculptures of animals.
After many days in London I decide for a short break down to the White Cliffs of Dover, an iconic view for all travelers arriving from France to Uk by boat. It was such a relief from the London chaos dealing with only the wind and the sea. On the way to Dover, I called by Canterbury, well known for its Cathedral. The Archbishop of Canterbury is the primate of the Church of England and the worldwide Anglican Communion owing to the importance of St Augustine. Canterbury is a UNESCO World Heritage Site and the city lies on the River Stour where, during the summer, people enjoy boat tours while listening to the rich city history.
I am aware to have written too much, so I leave space to the pictures. I hope you'll like as much as I did it when I was shooting.