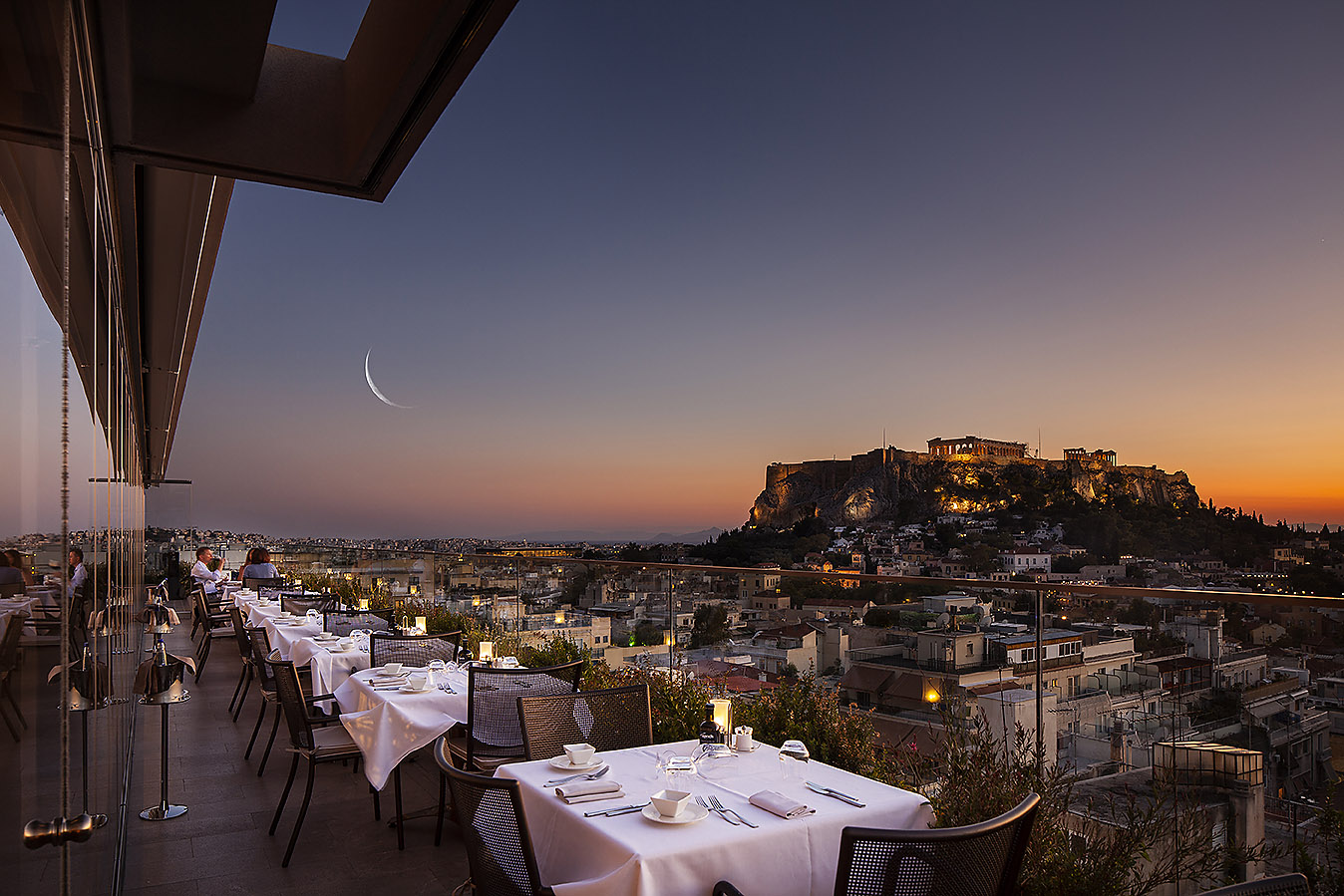 Athens, Greece, the modern capital of an ancient world
I find myself in Athens en route to the Cyclades islands in the heart of the Aegean and I have a day to refresh my Greek memories, both ancient and more recent. Certainly, the city has changed since the last time, and surely I don't have the time to take an in-depth tour of the areas I love the most, which are also the most visited ones: the Acropolis and Mount Lycabettus. However, there are many new or otherwise changed areas that are worth discovering or rediscovering. The first one is certainly Psiri: an area rich in bars, small shops, adorned streets, and many murals. It's very central, practically next to Monastiraki Square, on the opposite side of the Acropolis. It underwent a massive transformation during the Olympics. Seeing it today, it seems impossible to think it was as infamous as they write. Now it's one of the trendiest neighborhoods in the city, very lively even at night when the numerous bars fill up with people.
After Psiri, there's the classic Plaka neighborhood, an area beneath the Acropolis full of people, shops, and restaurants. It has always been the area I like the most in Athens because it's also beautiful from an architectural point of view. Another place, now also iconic, is the Cultural Center of the Stavros Niarchos Foundation, designed by the architect Renzo Piano and built by the Stavros Niarchos Foundation, as the name suggests. The project, costing 566 million euros, was completed in 2016 and was donated to the Greek state in 2017. The Stavros Niarchos Foundation Cultural Center is located in Kallithea, 4 km south of the center of Athens, by the sea. It's an important cultural complex within a large urban park (170,000 sqm), which includes the Greek National Library and the Greek National Opera. This project revitalized a large semi-abandoned space, formerly the site of a racetrack, then included in the area of the 2004 Olympic Games, and finally became a parking lot. To get there from the city center, from the very central Omonia Square, you just need to take Metro Line M1, and you'll arrive at your destination in 15 minutes. Alternatively, for those who want to enjoy a panoramic ride, the tram T4 also departs from the same square.